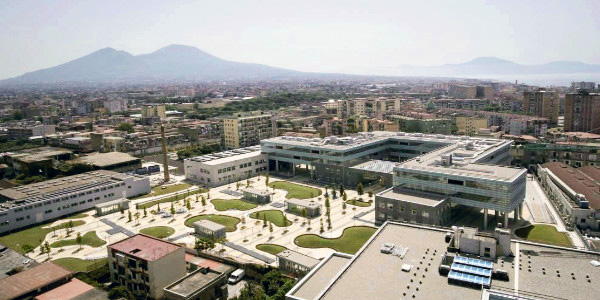 Evaluation process for n.378 students admitted to the Developer Academy.
Important notice – According to the section 8 of the student call, students admitted to both Standard Classes and Master Class will be able to choose, if they haven't already done, the education path to attend within 3 days to the publication of the final ranking lists by a mail to developeracademy@unina.it.
Update 22/09/2017 – Standard Class and Master Class a.a. 2017/2018 will begin supposedly in the last week of October 2017.