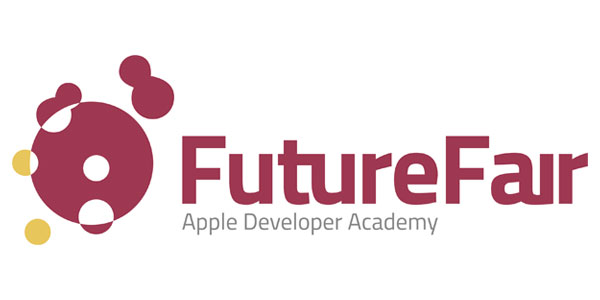 Save the date: June 29/30 2020.
Meet students and apps from the Apple Developer Academy.
Like last year, the Apple Developer Academy celebrates the end of the academic year with our Future Fair, a career and app presentation meeting on June 29 and 30.
We invite companies, incubators, investors to join us to meet our students and to look at the apps that have been developed during this exciting period.
This year, due the Coronavirus Pandemic, the event will be held remotely, with new but very exciting ways to ensure the highest interaction between companies and our students.
Before the event, we will make available the profiles of our students and a description of the apps on our Future Fair platform, so that companies can plan their interviews and meetings with our developers in advance.
More informations coming soon.