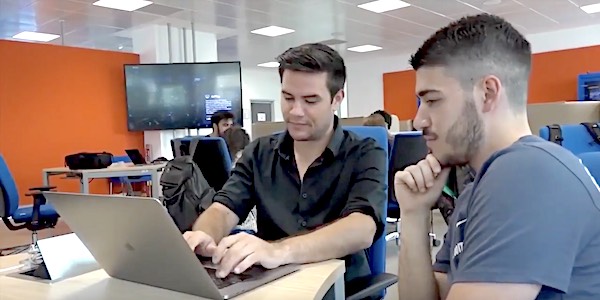 Study in Italy
Interview to Mikey Krieger. From USA to Apple Developer Academy at Università di Napoli Federico II.
Read more.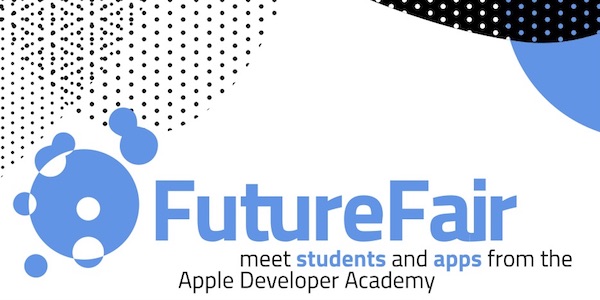 The Academy Future Fair 2018
Save the date: June 27/28 2018. Meet students and apps from the Apple Developer Academy.
Read more.
Get ready for the exam… join us on Moodle!
Hello potential Academy students! We are pleased to announce that our e-learning platform is now ready. This portal contains useful materials which will help you get ready for the entry test.
Read more.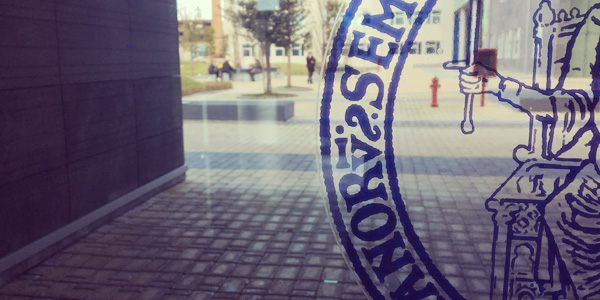 Call for Applications 2018
Call for Applications 2018 for a seat at the Apple Developer Academy in Naples, Italy. Your journey to join the Academy begins here.
Read more.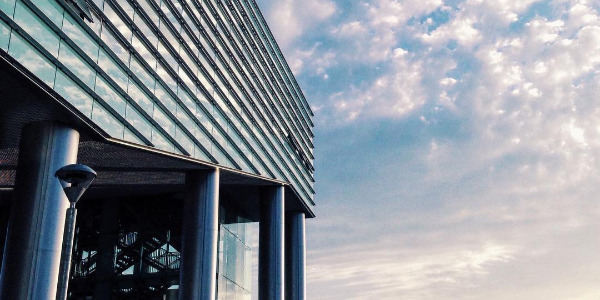 Digital young people in Campania
The digital training courses have found a home at the Federico II's hi-tech campus in San Giovanni a Teduccio. Watch the video…
Read more.