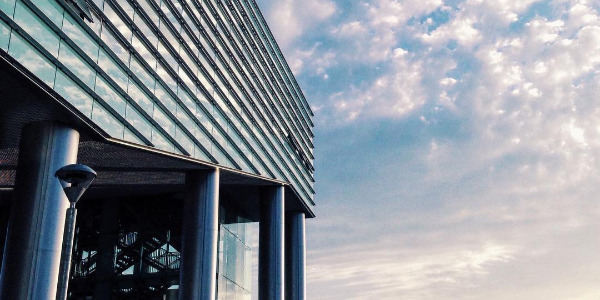 Call 2018 extended
The deadline for applying for the test in Naples has been extended until the 14:00 hrs (GMT+1) of June 22nd. All the other terms and conditions of the call for applications remain unchanged.
Read more.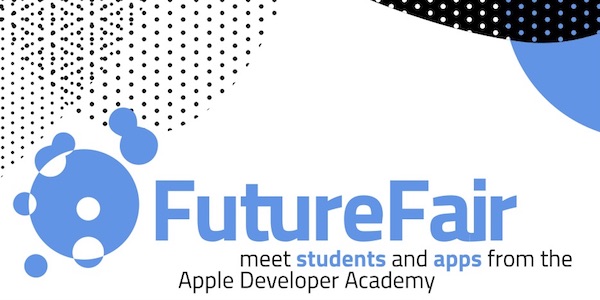 The Academy Future Fair 2018
Save the date: June 27/28 2018. Meet students and apps from the Apple Developer Academy.
Read more.