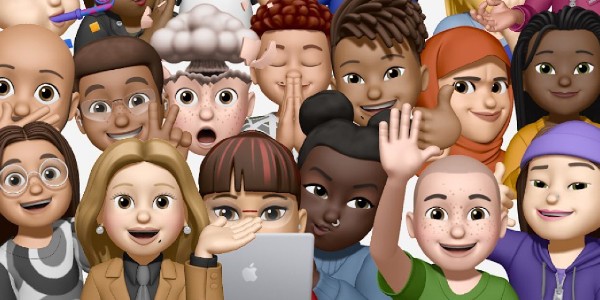 Logo design contest – Alumni Program of the Apple Developer Academy @ University of Napoli Federico II
---
The Alumni Community of the Apple Developer Academy @Unina Federico II is looking for a logo which will identify the community and will be used in communications regarding the initiatives organised within the framework of the Alumni Program.
The purpose of this contest is to design a logo to be used by the Alumni Community. The design of the logo should reflect the values of the Alumni Community and should use a palette of colours specified in the official documents.
Eligibility
The contest is open to all Alumni (graduated students) of Apple Developer Academy @Unina Federico II.
The contest is not open to current students (2022/2023).
Contestants are allowed to work and compete in groups (maximum 3 people).
Submission deadline: 16th of November 2022
Deadline extended: 30th of November 2022
Attachment
Results – Winner submission
Author: Anna Arini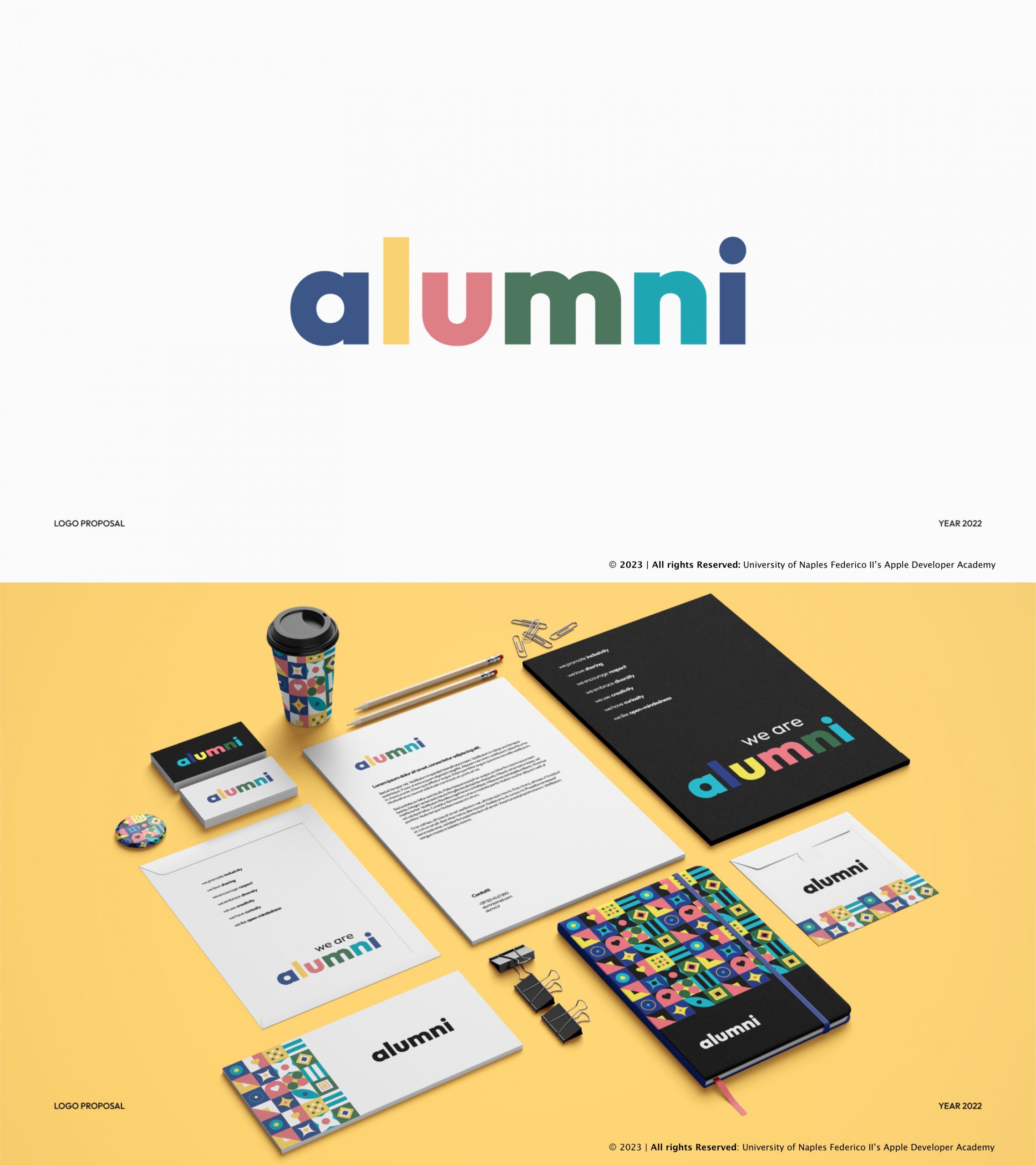 Results – Honourable mentions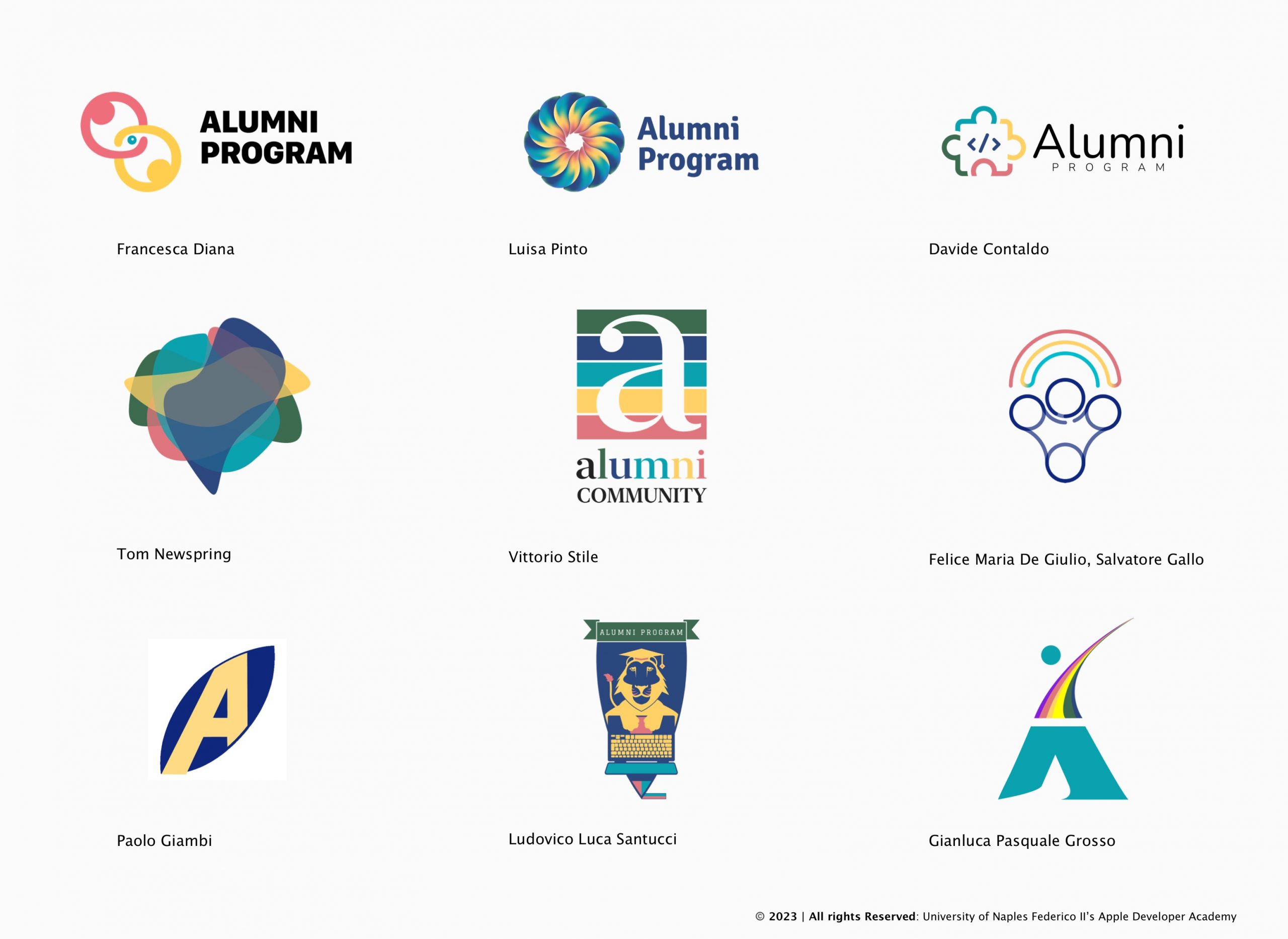 Dear contestants, we want to extend big congratulations to each participant in the logo design contest, thanks for taking the time to submit your amazing designs.
The talent, effort, and creativity displayed in each submission were truly impressive and made the selection process very tough. Although only one winner could be chosen, we want to acknowledge the talent and hard work of all participants: please know that your participation and efforts have been very appreciated, valued and your designs were all worthy of recognition.
Stay tuned for other amazing things from the Alumni Program!